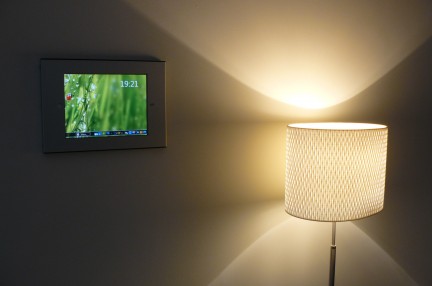 Type of project:
individual
Company: Gorinsek Project Engineering / Elektro Nino
Location: Belgium, Maasmechelen
Equipment: Domintell
Smart Home (Gorinsek Project Engineering / Elektro Nino)
Tasks set by the client in the project
All Domintell and AV systems must be controlled with iRidium.
Project description:
Complete Smart home: controlling lights, dimmer, CV, infrared heaters, shutters, ventilation, ...
Difficulties you faced while working on the project
Creating a good and user friendly layout.
Control panels:
iРad – 2 pcs;
iPhones – 2 pcs;
Domintell/Bticino touchscreens.
Equipment:
Domintell
Yamaha multiroom audio
Global Сaché
Raspberry zero as iRidium server
IP cameras.
Photos
Screenshots