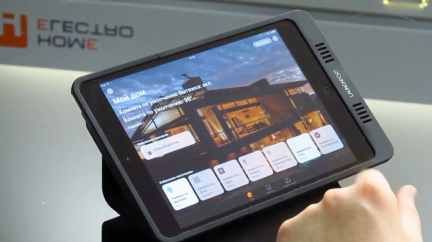 Type of project:
individual
Company: TD Electro Ltd
Location: Russia, Ekaterinburg
Equipment: KNX
Siri HomeKit (TD Electro Ltd)
Tasks set by the client in the project
Voice control of the system from iOS devices. New devices are added easily.
Project description:
HomeKit---NodeJS---MQTT---iRidium server---KNX.
Control panels:
iPad, iPhone, iWatch.
Equipment:
MDT 16-channel actuator - 2 шт, Zennio universal dimmer - 3 pcs, Gira thermostat, MDT switches. Motors for blinds, shutters, ventilators, radiator vaults, conditiner, lamps, sound system.
Photos