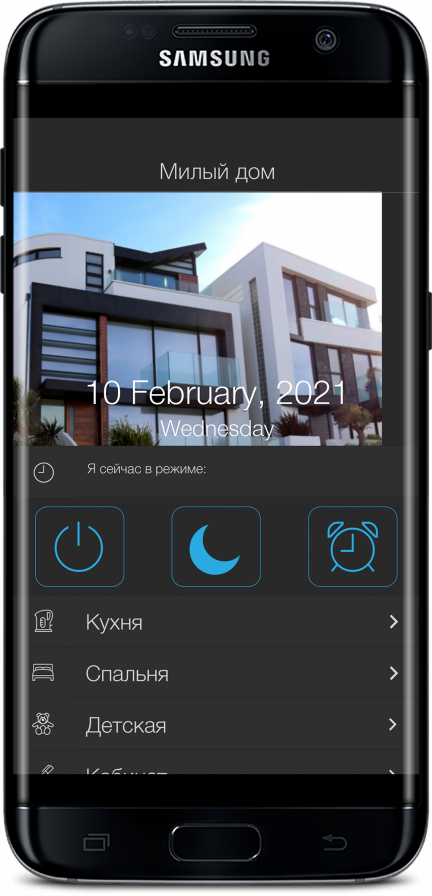 Type of project:
Individual
Company: Private integrator
Location: Saint Petersburg, Russia
Equipment: Smart BUS G4
Apartment in Saint Petersburg (Private integrator)
Project description
Control of a 100-square-meter apartment. The project features control of:
- light;
- heating (water and electricity);
- blinds and shutters;
- leakage in 3 zones;
- warm floors in 2 zones;
- decorative lighting of ceilings.

Control panels :
Smart phones

Equipment of the project:
Smart BUS G4
IRidium mobile pro with Raspberry.


Screenshots
Photos