Why use iRidium for Helvar?
Unique features of iRidium for Helvar you can use for your benefit.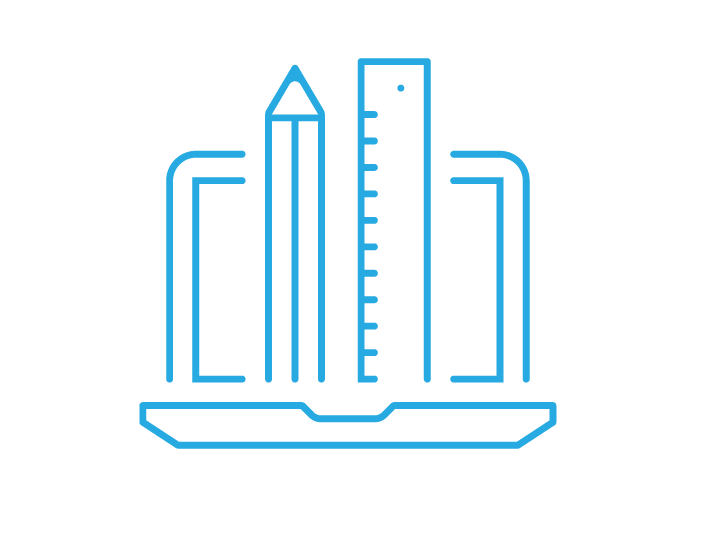 Custom UI
Create a graphic interface to your customer's
demands. You can make a user interface
of the type that really suits your customer
with required navigation, color scheme,
images and animation effects.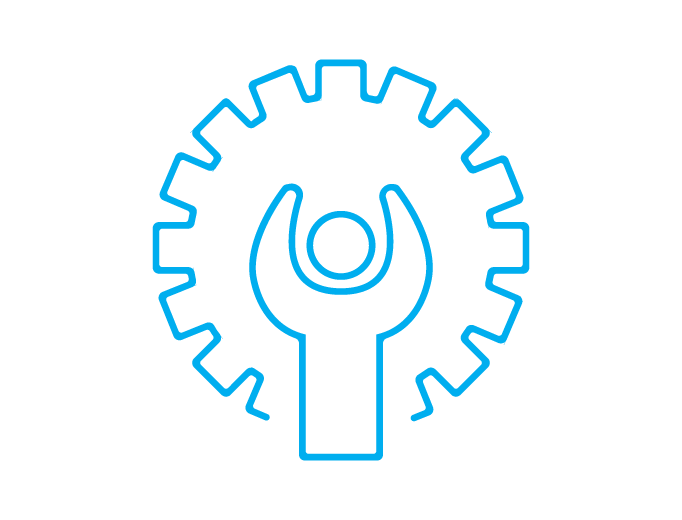 Native driver
Rely on the work of the native iRidium
for Helvar driver. The driver is built-in
iRidium pro core. That is why it works
fast and you can rely on its proper
functioning as long as required.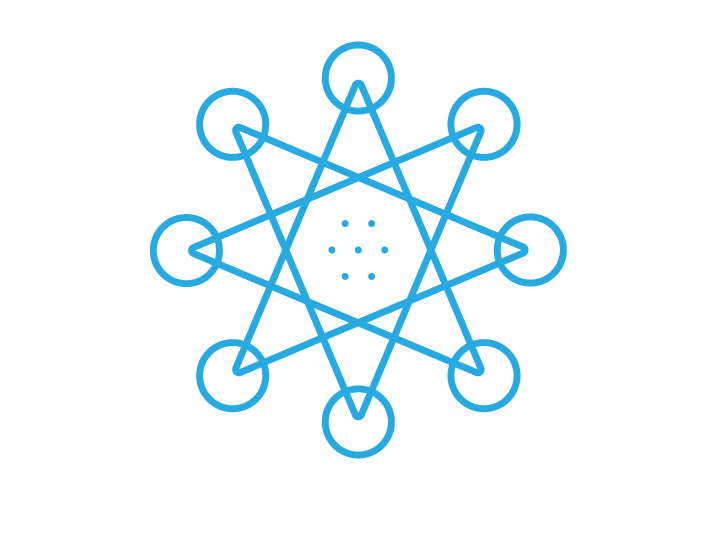 Multiprotocol integration
Use other automation systems, such as, KNX, Modbus,
Crestron together with Helvar. You can
add Audio/Video equipment, multimedia
and IoT devices as well and control
the whole installation in a single app.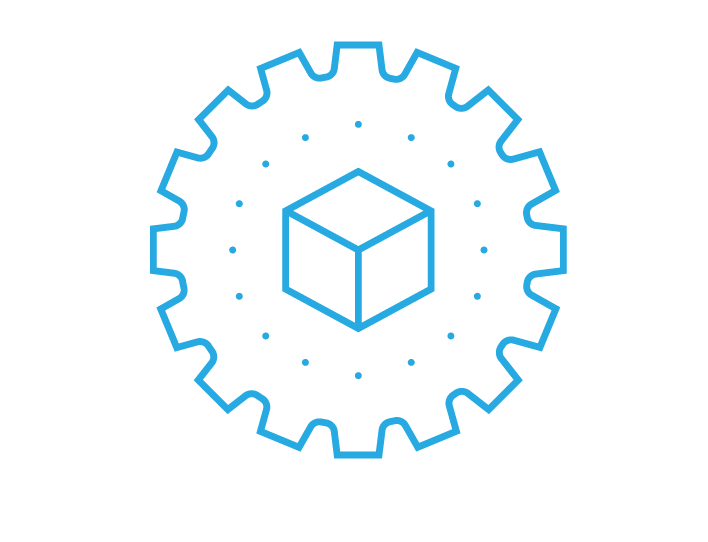 Higher level automation
Program the system work the way you want it.
You can create any logics of equipment work,
setup scenes of equipment interaction, create
daily, weekly, monthly and other schedules,
and make dynamic calculations.
Capabilities of iRidium for Helvar
Things you can do with iRidium for Helvar.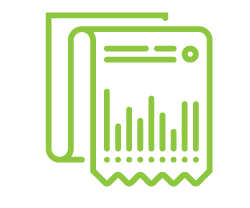 Feedback display
Use trends, graphs to display any
feedback from the system: data
from meters, sensors, etc.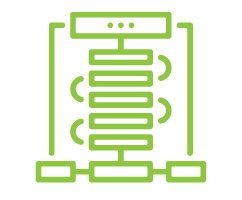 Block Schemes Editor
Add logics to your Modbus system with
the help of the easy-to-use Block
Schemes Editor.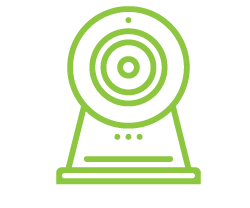 IP/CCTV camera support
Choose surveillance cameras you
like thanks to MJPEG, H264,
RTSP etc. support.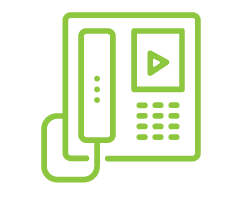 SIP AV support
Use SIP to talk to door entry
or communicate from
panel to panel.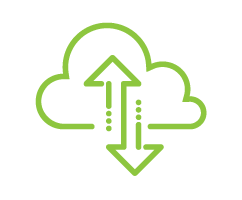 iRidium cloud integration
Use iRidium cloud to store your
projects, give them to customers
and even update them remotely.
iRidium projects with Helvar
Working iRidium projects with Helvar equipment.
Products
iRidium products are your freedom to choose the right solution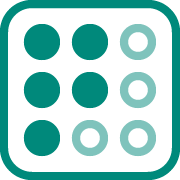 iRidium pro
Solution for creating unique projects.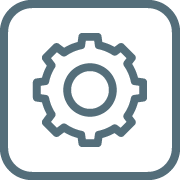 iRidium server
Controller for automation systems and IoT.