iRidium lite
For the past month we've added support of:


Full list of supported equipment here.


iRidium pro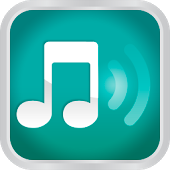 The list of supported audio systems continues to grow! Now you can use Squeezebox in your projects. The new JS module can:
- play music and the Internet radio all over the house;
- give full access to Squeezebox user library;
- sort and play tracks by alphabet, genre, album and year, etc.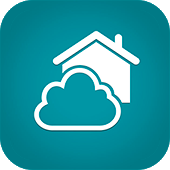 iRidium pro has a new module to control IntesisBox. The new module works with air-conditioning systems. It automatically finds devices that can be added to a project and allows to control fan speed, temperature, vertical and horizontal blinds.




You can learn about all latest changes in iRidium pro here.